Recorder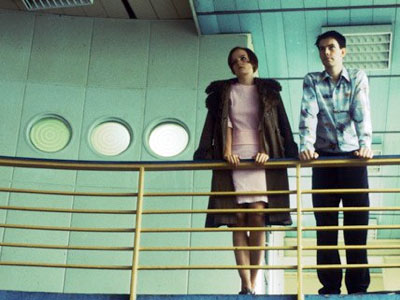 trip-hop-pop-duo.
louise gold and daniel dorsch worked together from 1998 to 2003.

Gewinner des "Face the audience" – Contest
des Meisel Verlages und der BMG
"…Ihr kompatibler majestätischer Trip Pop ruft Erinnerungen an die ersten Tonfilme wach. Die Musik mischt Intimität Dancebeats und braucht sich hinter den Vorbildern wie Massiv Attack oder Portishead nicht zu verstecken. Tanzbarer ist Berliner Schwermut wohl noch nie rübergekommen…"
Berliner Morgenpost 09/00
…Schwermütig und doch tanzbar- wer ihn hört vergisst den Sound von Recorder so schnell nicht wieder.
Prinz Magazin 4/00
…ansehen hören und staunen.
Uncle Sally´s 3/99